Thank you,  to all those that have donated to the TCU Rowing Club.
Below are highlights of  some of the donations: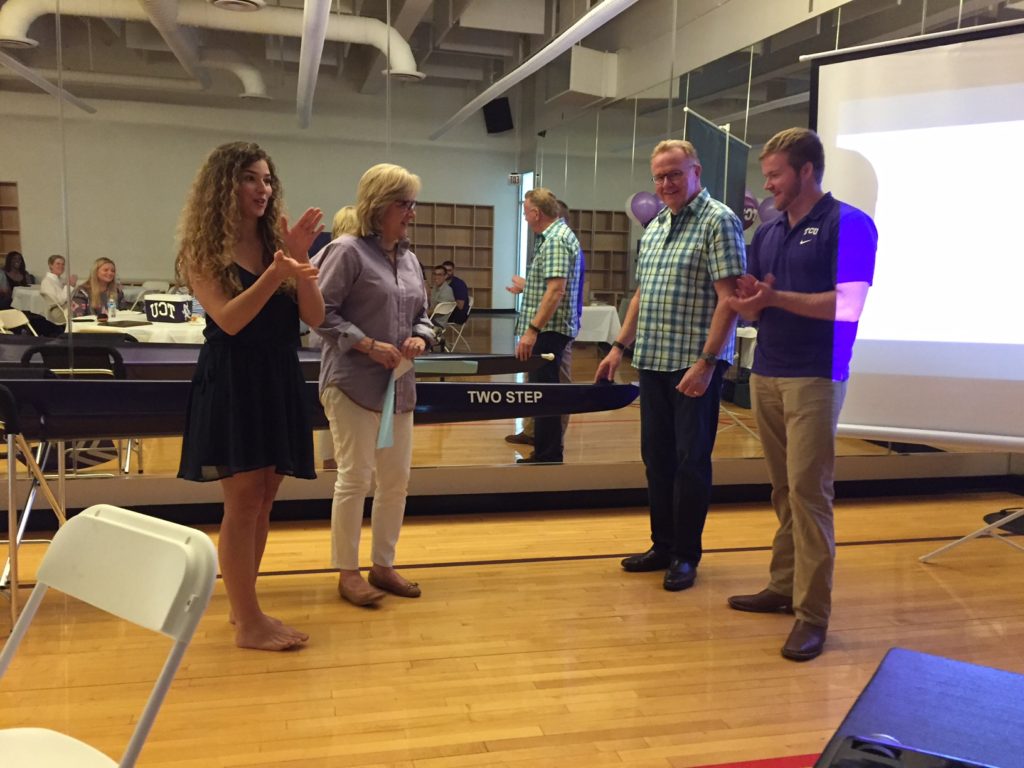 From the DeCorrevont Family:   
"Two Step" Vespoli 2X+ Rowing Shell
Establishment of an Endowment fund for the TCU Rowing Club  (photo above is of the "Two Step"naming ceremony & acknowledgement of establishing the Endowment fund)
---
From the Bynum Family:
– Five Concept 2 Rowing ERGS.
– Two 8+ Vespoli rowing shells.

When completing the form, please select "Other" under Gift Designation and then type "Rowing" in the text box.
We are a new club and continue to purchase new equipment. Recently additions: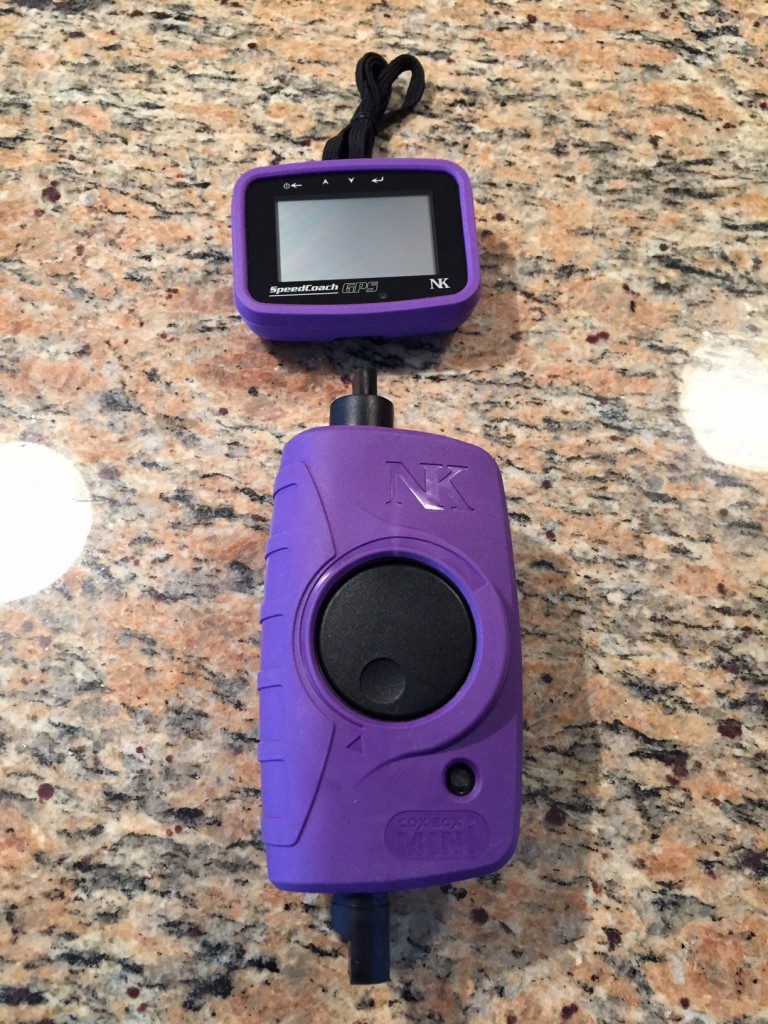 Notice the color. 😎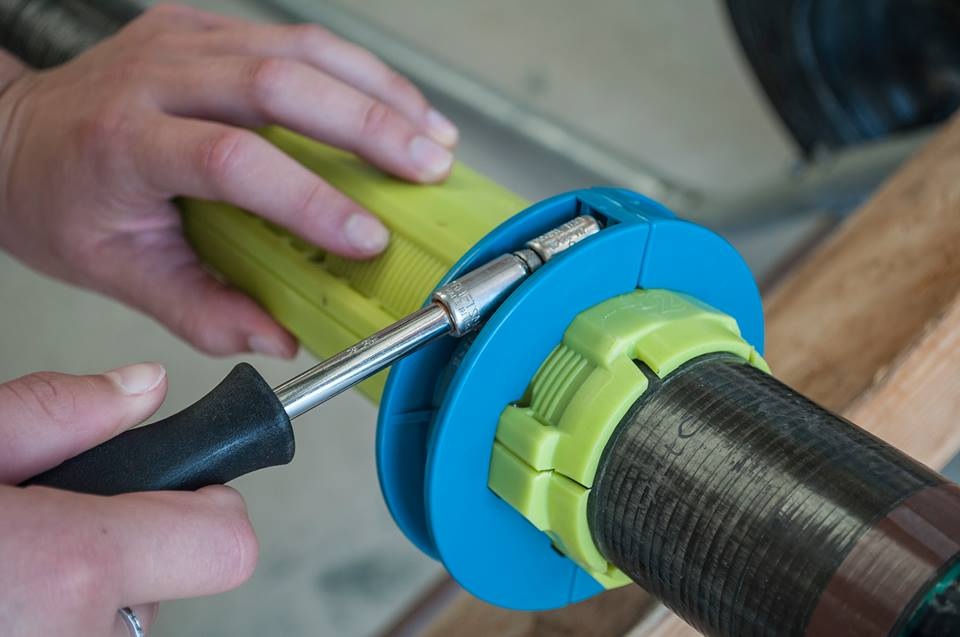 UT Austin Crew gave us a great deal on two "Coxed Four" that we can compete in. These boats are ideal for our growing club as they are one of the most popular College Shells to race.
TCU Rowing Club just picked up a Mid Weight 8+ and 4+. Plus 8 oars for a great price from SMU-  thanks so much to Doug and his team.  It's really great how so many of our rival Universities are really helping our relatively new Club out.  Rowing really does bring the best out in individuals as well as organizations.
We currently we are focus on the upcoming fall head race regattas.  However we are concurrently looking at how best to grow the TCU Rowing Club both competitively and recreationally.  Much of the Rowing Club  growth depends on the rowing facilities we are in.  We are looking at several options and will share those with you as we continue to develop our long term vision for the future.   That vision however is only possible with your generous support.
So thank you so much for your donations.