The TCU Rowing Team is competeting in the SWEAT 2,000m ERG Sprints in Dallas on Feb 2nd.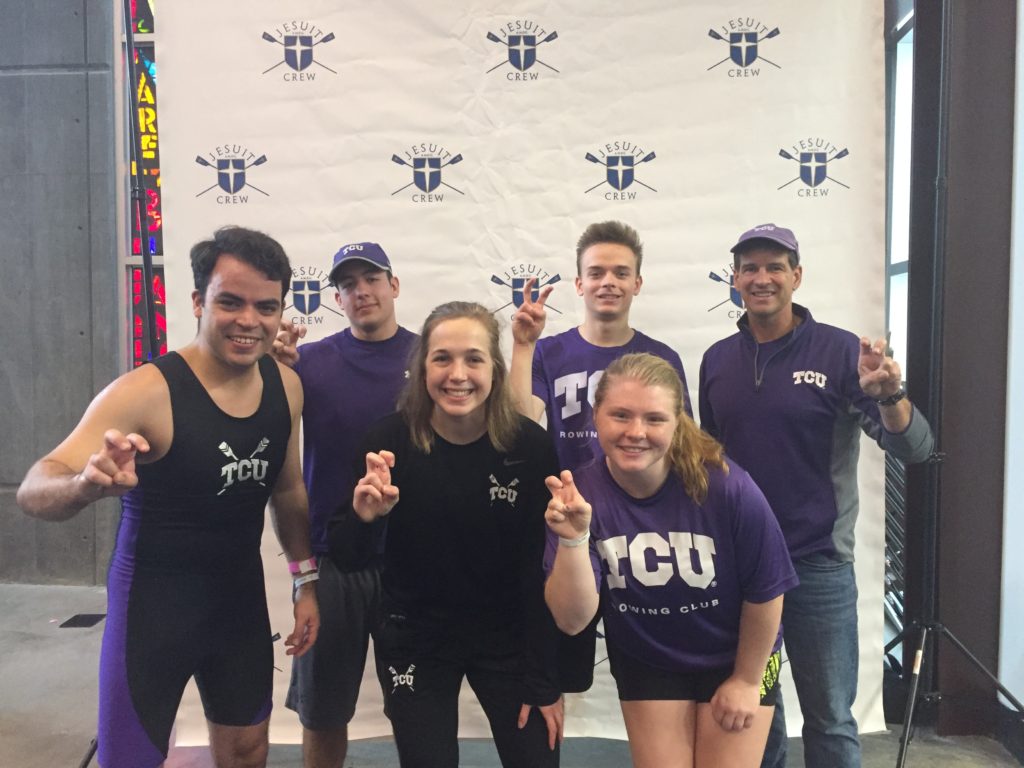 Heart Of Texas: March 2nd. 1,000m Sprints. Austin TX. TCU Rowing had a lot of great racing at the Regatta in Austin.
FORT WORTH Scrimmage:
Upcoming Events
Texas Rowing Championship: April 13-14. Austin TX
SIRA:  April 19-20 Oak Ridge TN.